It Don't Mean a Thing if Spring Ain't Got Bling!
In this newsletter: New track products for MINI and Porsche, aluminium lock knobs, inside door handles, alloy pedals, and gauge trim for Porsche, engine bay detail for MINI and t-shirts that combine art and Porsches. The pictures are linked to the items in the web store.
MINI Tow Eye Set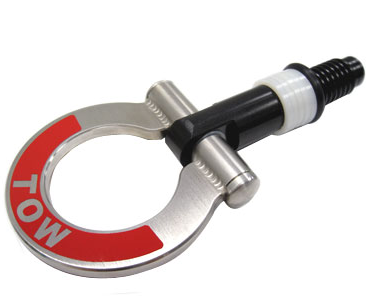 Front and rear towing eyes that bolt right in to your MINI (all models) with no bodywork modification. This is a well thought out kit, that even includes a self- adhesive foam bumper to prevent the eye from damaging the paintwork behind it.
Porsche Rear Toe Adjustment Kit – Boxster, Cayman, 996 and 997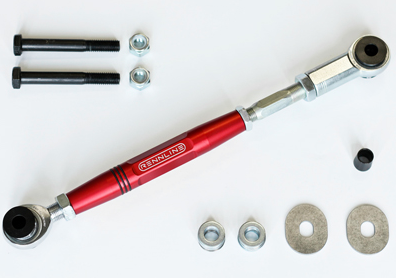 These adjustable aluminium toe arms offer two advantages over the factory standard components: They allow proper suspension geometry to be maintained on lowered cars, and they also offer improved suspension geometry control for all cars when driven hard. It doesn't hurt that the red anodised aluminium finish also looks terrific.
Aluminium Door Handles and Locks for 911 and 964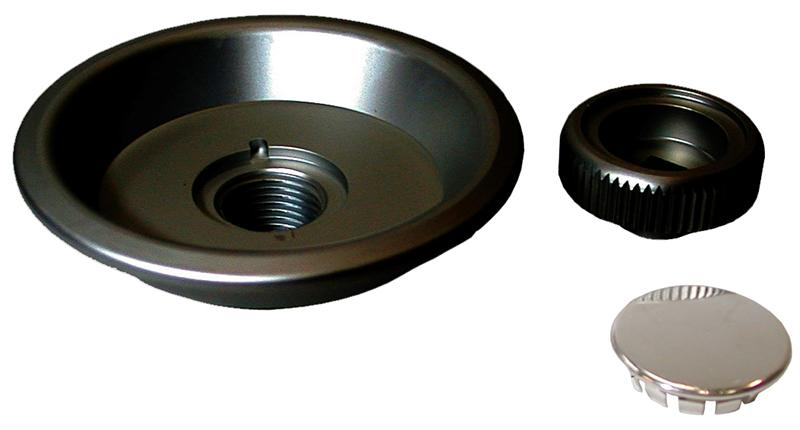 Customise the interior of your 911 or 964 with subtle (no, really!) aluminium enhancements.
Alloy Pedal Sets for 911 and 996/Boxster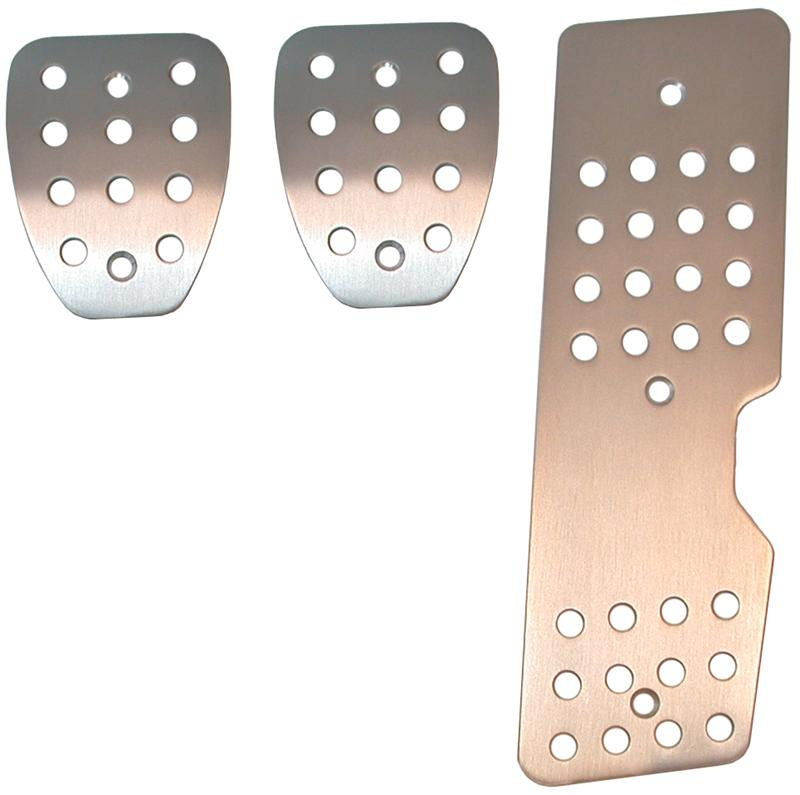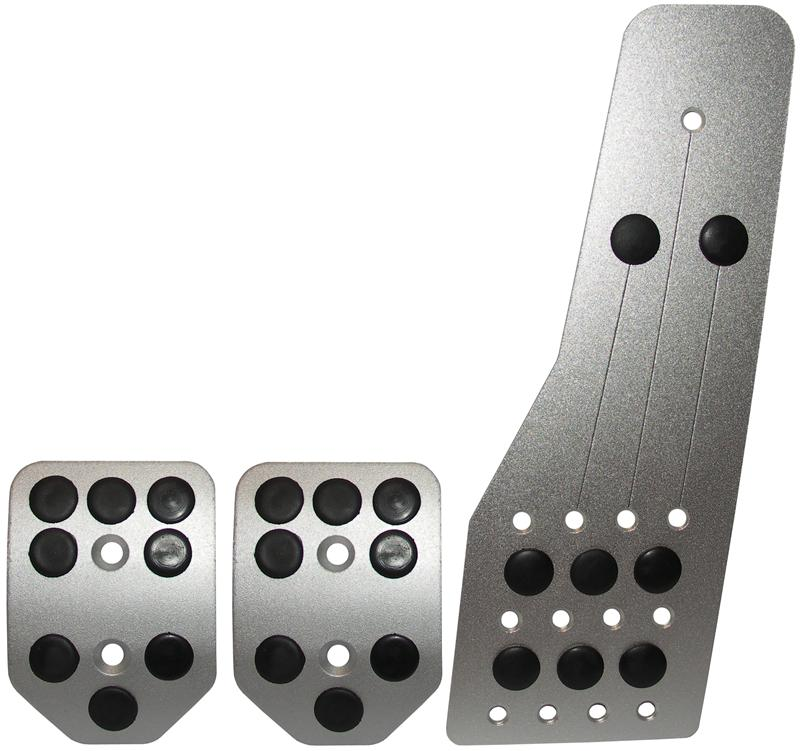 Bolt on pedal sets add some race car chic to the cockpit, and never replace rubber pedal pads ever again.
Alu Decor Rings for 964 and 993

Brighten up the cockpit with brushed alloy trim rings for the gauge surrounds in your 964 or 993.
MINI Engine Bay Bling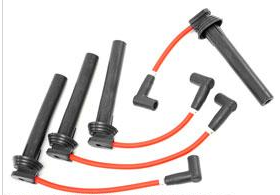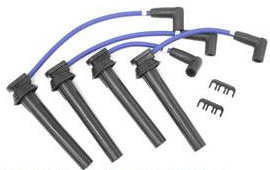 Add visual appeal to your R50 or R53 MINI with red or blue ignition leads.
Oryx Camber Gauge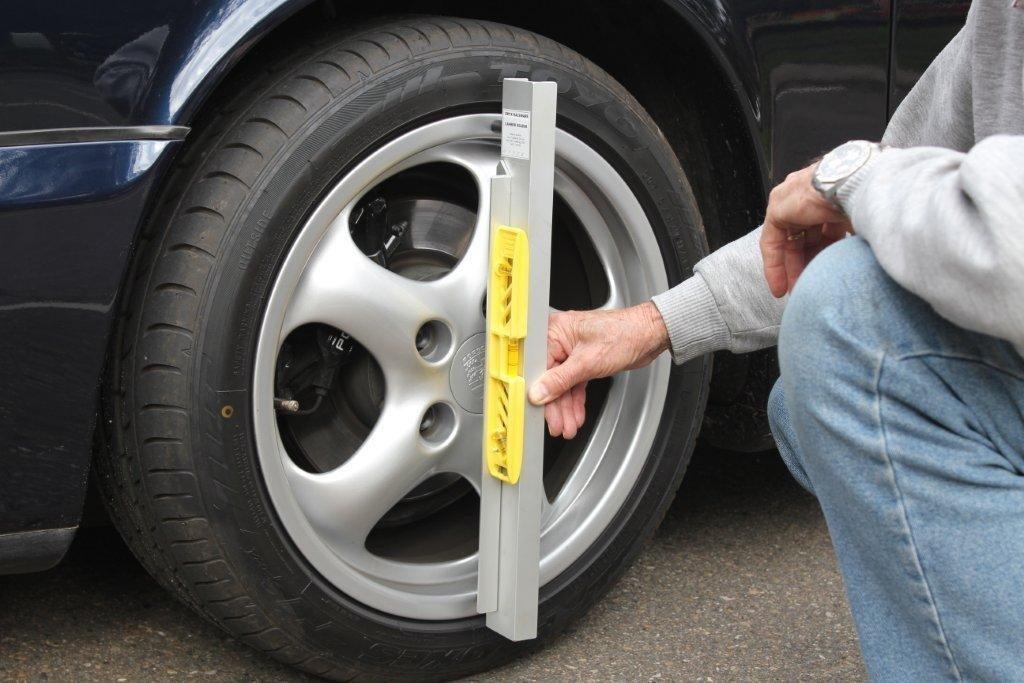 A well designed, simple to use camber gauge to help you get the most out of your car's tyres on track.
Hunziker T Shirts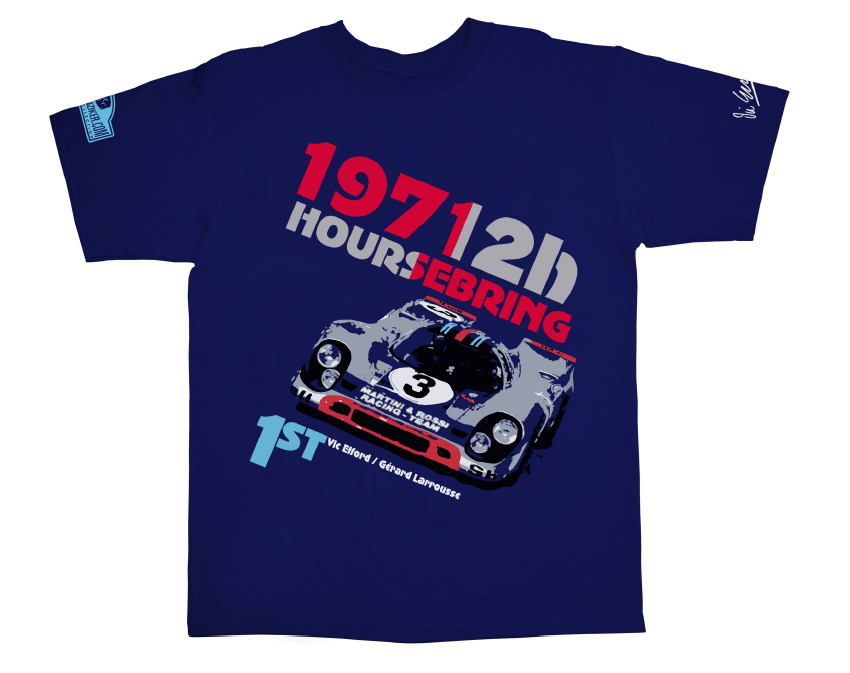 These are aimed at the discerning Porsche enthusiast, but the artwork is good enough that you don't need to own a Porsche to own these shirts. The designs celebrate Porsche's motorsport achievements from the 1950's to the 1980's.
And of course, a full range of filters, brake, clutch and all the other parts you need to keep your car in masterful condition.
James